---
Which Hair Is Best For Me?
---
AUTHOR JACKIE O / CATEGORY HAIR / PUBLISHED: APR-05-2019
One thing about hair extensions:
Once you find the hair for YOU, you'll never go back except occasionally. The best way to enjoy the ease and simplicity of beautiful, bouncy hair, is to feel as close to home as possible. In this article, we will break down the basics of each type, and origin of the most popular hair. Let's Go!
Peruvian hair is lightweight, free-flowing and luxurious.  This hair blends perfectly with African American, relaxed and natural as well as medium and coarse Caucasian hair textures. Peruvian hair provides incredible volume, yet still lightweight and soft enough to retain its beautiful, silky texture. Less Bundles are needed due to texture, therefore, saving money. More volume, less expenses, and the most bounce.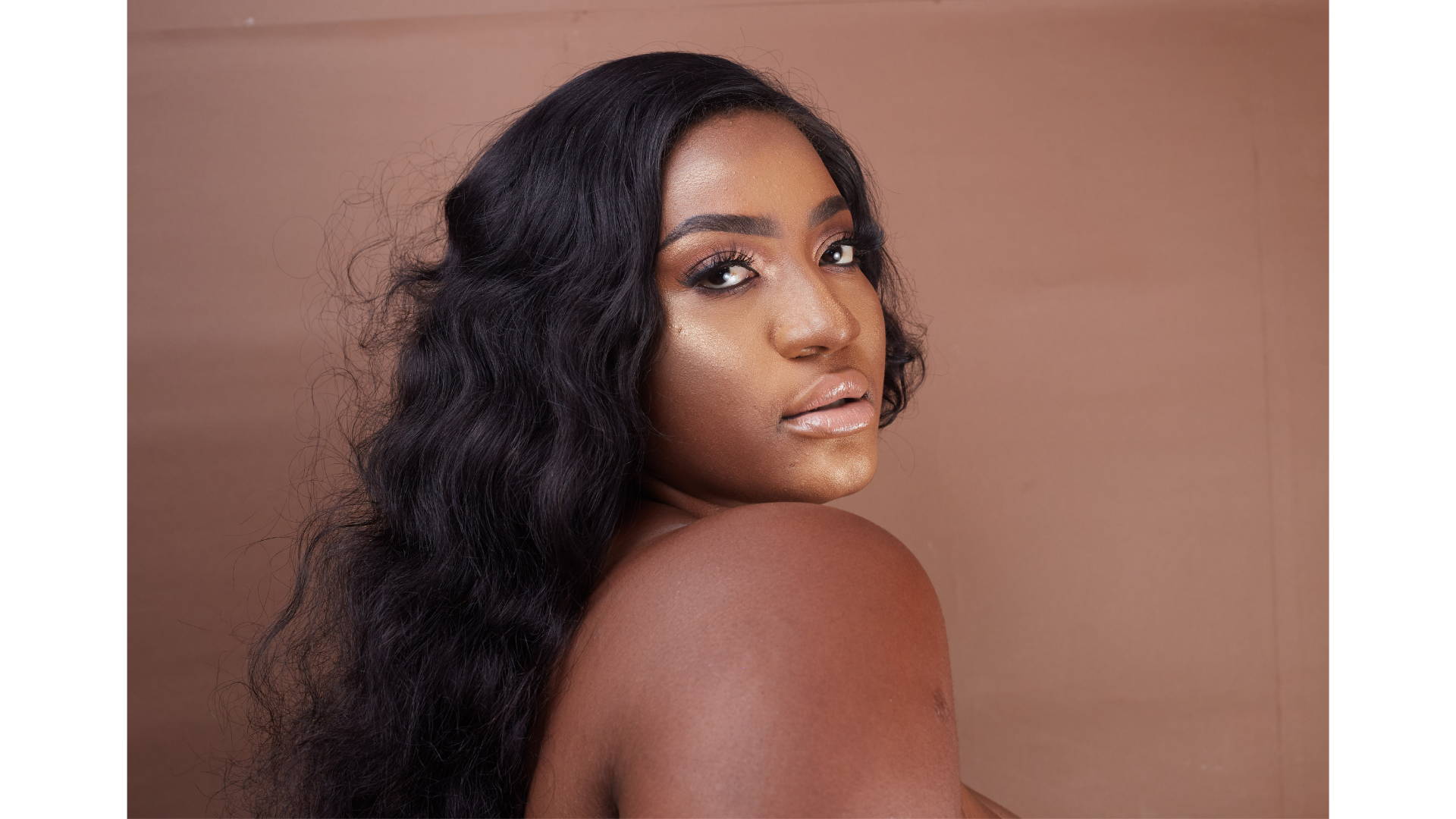 Indian hair has the thickest texture which suits most natural women since Indian hair is quite textured and comes with a very natural luster. Indian hair is very fine, light and bouncy, curls and styles easily, and will move easily with no added products. Indian hair lasts for a good 2 years with dedicated care. We are the best hair supplier where you can find the best single donor Indian hair direct from the source. Best for long weave and wavy styles.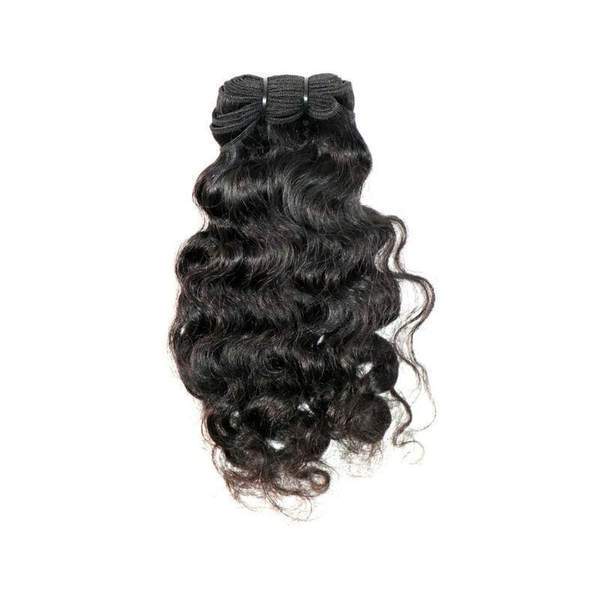 Malaysian hair is very soft and it blends best with relaxed textures and girls with very fine silky hair which is extremely manageable and has a unique luster. The hair is super soft and full of luster. This hair will NOT frizz due to humid conditions and the maintenance is very low. A good example is the Malaysian body wave which is easy to style and maintain. Another quality weave is the straight sew-in for that classy look.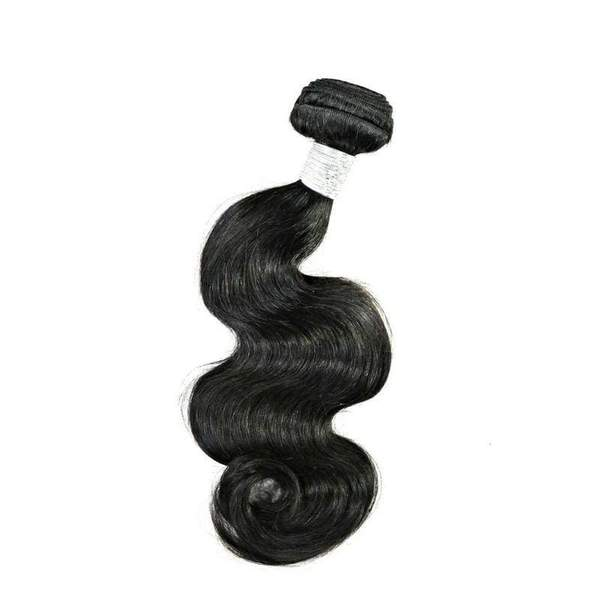 As you probably already know, Brazilian hair is one of the best textures for African American women because the texture is full, thick and flat out fabulous. Newbies will benefit from this as blending is super easy with this hair. The Afro kinky Brazilian weave is for those who want a more natural but edgy look. Brazilian hair very soft with a low to medium luster.  The body wave extensions can be dyed, straightened or curled.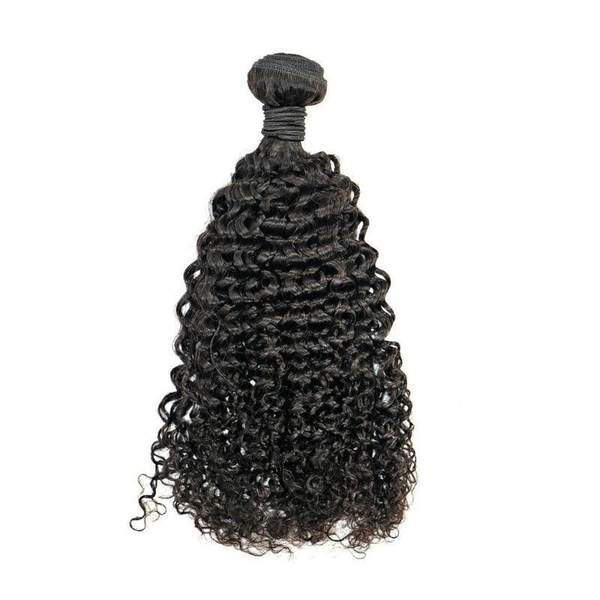 Eurasian hair comes from individuals with a mixture of European and Asian descent. The Eurasian texture is very silky, smooth and perfect for relaxed hair. Eurasian hair is a great match for those who have already have somewhat of a coarse hair texture. WIth the highly versatile properties, you'll never lose.
Virgin weave is very easy to manage. The key points to ensure when managing virgin types of weaves:
Wash hair with sulfate free shampoo and use moisturizing conditioners.
Use a paddle brush and a white tooth comb to maintain the curls.
Do not use a ton of oils on your hair as this may damage it.
Consult with a professional before using chemicals on your investments.

   
However, if you plan to blend and play the part look for textures that are close or similar to yours. Apart from the virgin hair weaves, there are numerous hair extensions, wigs, bundles, closers frontals, sew-ins, and ponytails that you'll love; virgin, processed, raw, and more! 
Your hair shapes your face and your face shapes your encounters. Lets frame your beauty with the highest quality hair extensions available online.
— Farrah Beauty
Virgin hair is easier to manage possibly because it is unprocessed, unaltered hair. In order for hair to be considered "virgin", the hair must not have been permed, colored treated, dyed, bleached, blow-dried, or gone through any other chemical processes.
The sad truth about virgin hair is about 94% of all human hair on the market has been chemically treated in one form or another. This is why we urge you to find a reliable hair company, and stick with them. It's better to have a structured hair company you can trust, than one providing different quality of hair every time you shop.
Virgin hair is natural, so you need to treat it with the same care and attention that you give your own hair. This means washing your investment carefully and regularly, and paying regular visits to your salon to keep your hair style looking polished and perfect.
---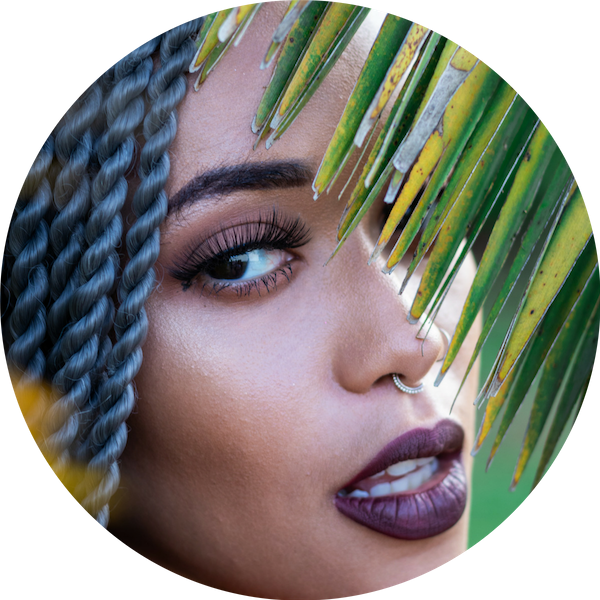 As a lover of all things beautiful, hair is on the top of my list. As a child, I grew up watching my nana hot oil, relax, braid and keep 4 grandkids hair polished, and perfect. From a young age, I have been taught the incredible power the beauty of a woman holds. I've been hooked ever since
---
4 comments
---
---