The Do's and Dont's Of Coloring Your Hair Extensions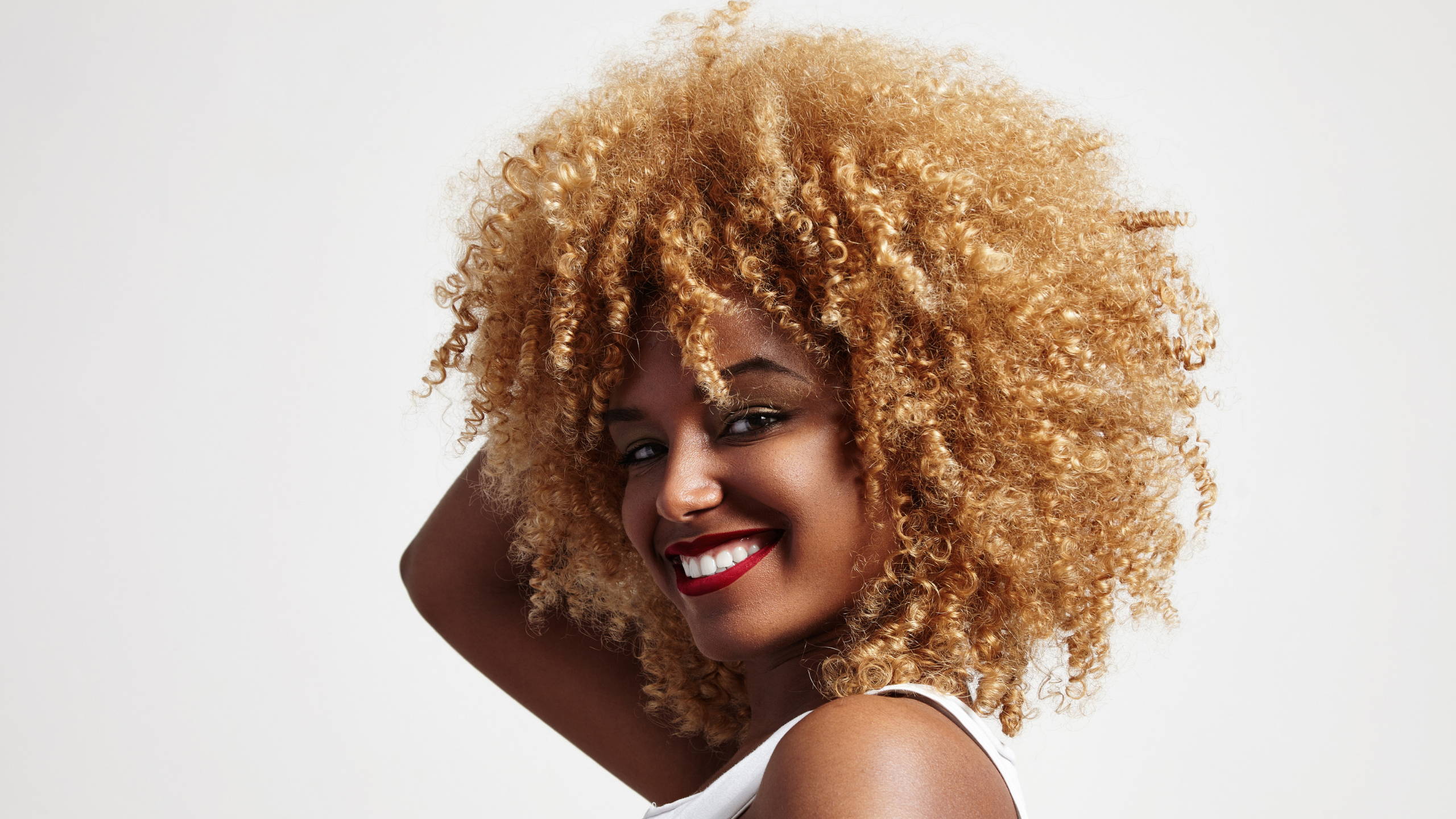 The Do's and Don'ts of Coloring Hair Extensions
Author Jackie-O / Category Hair Academy / Published: June-12-2019
Coloring your hair extensions can be a fun or challenging task. Depending on your level of know-how, you could potentially ruin your investment attempting to color your hair. To keep our Royal Beauties on top, we have constructed a vial list of hair coloring do's and don'ts to help you on your color journey!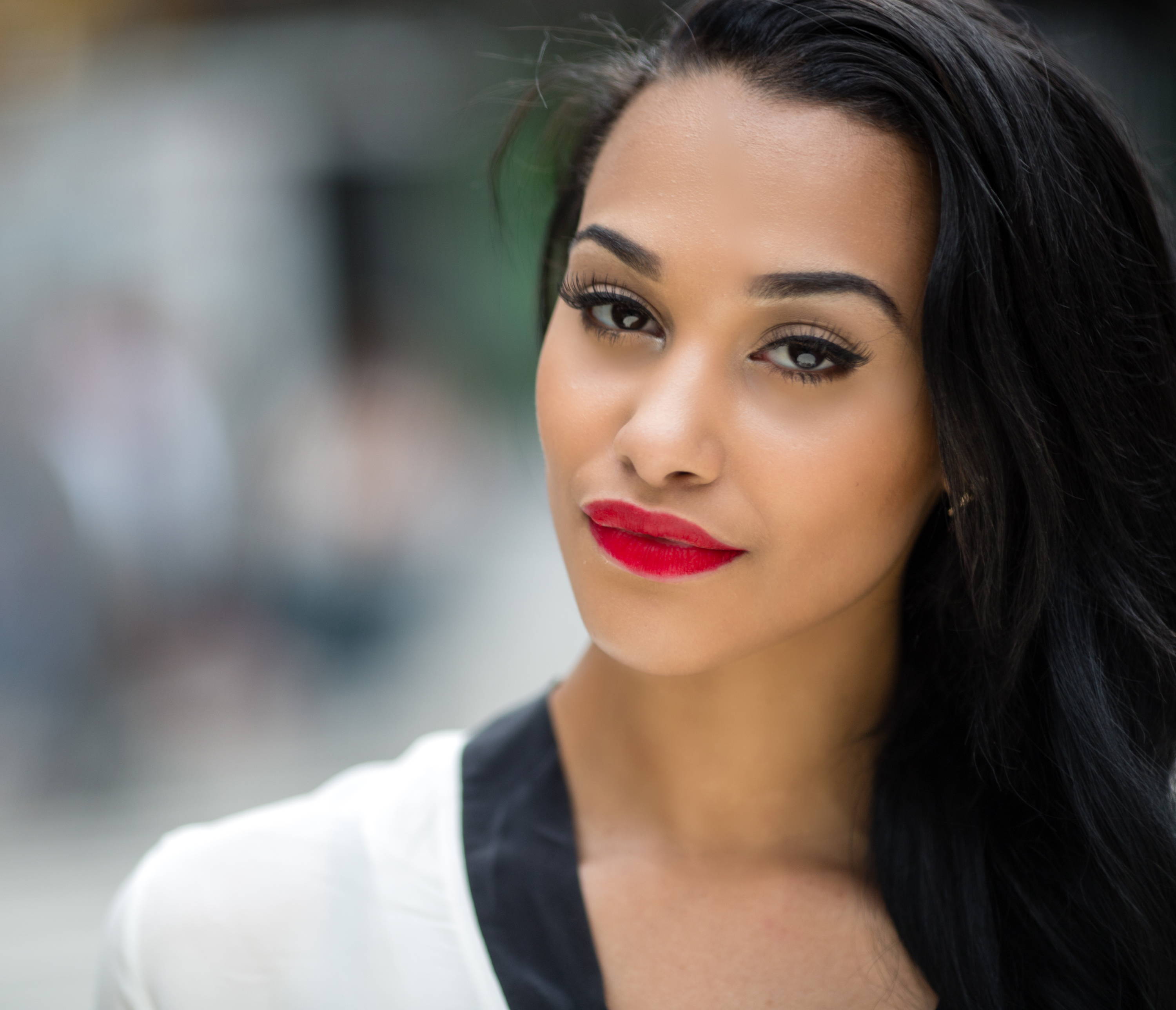 Do's when coloring your hair extensions
● Pick your best color
If you are uncertain about what color you need for your extensions, don't get confused by the
photo on the cover. Always check the name of the particular hair dye you are about to buy. For
instance, on a scale of 1 to 10, 1 is the darkest brown color while 10 is the lightest blonde color.
● Wear gloves
You need to protect your hands as well as your nails from staining while coloring your hair
extensions because some hair colors might take days to come off. Most of the hair colors have
disposable gloves in the pack.
● Work in a ventilated area
Make sure your workspace is well-ventilated. Breathing in the fumes from the hair color might
be dangerous for you.
● Test a strand of your extensions
If you are not sure about the color, do a patch test. Take a small strand of your hair extensions
and color it to see the outcome.
Remember, Whenever you color your virgin hair extensions, the hair is no longer virgin and will require more care. As with your natural hair, chemical processes dry and damage hair. conditioning is even more important so plan to co-wash frequently and deep condition at least every other week to keep the hair from appearing dry.
Don'ts when coloring your hair extensions
● Don't forget your supplies
Use the supplies I have listed above when coloring your extensions. Avoid using your hands as
they may get stained by the hair dye.
● Don't forget to read the guidelines
The manufacturer of the hair color has some instructions that come along with the pack. Read
the instructions carefully and make sure that you follow them keenly. Not following the
instructions might make you damage your hair extensions.
● Don't use hot water to rinse them
Using hot water can get rid of the essential oils and color on your hair extensions. After coloring
your extensions, use cold water or warm water to rinse them. Even after conditioning your
extensions, avoid using hot water.
● Don't brush your extensions in the upward direction
Comb your hair extensions from the top (where the clips are located) to the ends of the hair
strands, following the natural fall of your hair extensions.
Coloring hair extensions is a very easy and fast process. However, taking the necessary
precautions is very vital. It's important to follow the manufacturer's instructions and if you're
uncertain about it, consult your hair stylist or let them do the coloring for you.
— Jackie
Have a great story when learning to dye your hair? Any tips or tricks?
Share in the comment section below!
Which Hair Is Best For Me?
Author Jackie- O / Category Hair Academy / Published: June-12-2019
---