The best eyeliner you will ever own

If you've exhausted your patience with messy lash glue and heavy, unattractive magnets on your eyelids; this is the solution for you!
The highest pigmented eyeliner you could ever love just paired with extra-tacky lash adhesive to cut your lash application time in more than half. Now, even lash newbies can enjoy the love of lash like the pros with this ultra innovative liner method!
Sensitive eyes can rest assured there will be absolutely NO running into your ducts with messy lash glue anymore!
Extend the life of your lashes by over 35+ wears
Not only can you cut your glam time in more than half, but you can also extend your lashes at the same time. Our ultra luxury lashes last 25-30 wears with proper care, but when you toss the lash glue and implement our Instant Drama 2-in-1 pen into your application, you can get even more wears from your lash. Without clumped up glue, or dust and makeup sticking to dried on clumps, your lashes require less maintenance; which in turn, gives your lashes longer life. Save money and time all while falling back in love with your lash game.
The felt tip application will help create the best winged tip, or smokey eyed liner look with less effort. We believe eyeliner pigment should be so high that you only need one stroke; so we created it!
High Pigment 2-in-1 Lash Adhesive + Eyeliner Features:
Easiest Lash Application Method. 

No Magnets. No Glue. No Eye Irritation
Precision Application Felt Tip Eyeliner + Lash Adhesive Combo
High Pigment Jet-black Color
Waterproof
Smudge-Proof
Fast Drying
Rest Assured, This Product Is:
Latex Free
Sulfate Free
Paraben Free
Cruelty Free
(Vegan)
Aqua, Styrene acrylate copolymer, CI 77266, 1,2 - Propanediol, Polyvinyl Alcohol, Polysorbate 80, Phenoxyethanol/Ethyl Hexyl Glycerin, Octanol/Ethyl Ethyl Glycerol.
Shake well before use
Always apply liner & lashes to one eye at a time. 
Curl your natural lashes with our lash curler (or any lash curler will do)
Apply a light layer of mascara just to tint your natural lashes and allow better blending. Allow mascara to fully dry.
Apply two layers (or more if your look calls for more intensity), of liner onto your eyelids and let it dry for 2-3 seconds MAX
Be sure to apply the felt tip of the liner as close to the lash line as possible for the best hold. 
Apply lash directly on top of the liner, and as close to the lash line as possible. 
Generously re-apply liner on the inner and outer corners for maximum hold
Gently pinch and press down near the roots to blend your natural lashes to your falsies. This method is best done with our lash tweezers; however, any tweezers will do. 
Glam on with less effort and more time to be stunning! Throw your liner pen in your purse and be able to touch up effortlessly daily, NO MORE sagging lashes and no more allergies making your glue drip into your eyes! 
Pro Tips:
Applying liner and lashes to one eye at a time is key. Making sure your lash has fully adhered before moving on to the next, and giving the mascara time to fully dry on the second eye while working on the first will yield the best results. 

When applying mascara, your ONLY goal is to tint your natural lashes to the color of the minks, as well as help with blending. One layer of mascara is enough! Any more and you will have clumps disturbing the handcrafted mink design, and making your minks dirtier than necessary.

Make sure that if you use regular tweezers to be very careful before pressing lashes together. Properly ensure that you do not have any skin in your way, as the pinch will be brutal!

You are pinching lashes as if you are "clamping" the natural lashes to the minks. This is a critical step in achieving a professional, and blended look!
Farrah Beauty
30-Day
Love It! Guarantee
At Farrah Beauty, value customer satisfaction. This is why our store guarantee is designed to ensure that you receive what you order, and most importantly, LOVE it!
30 Day Love It! Guarantee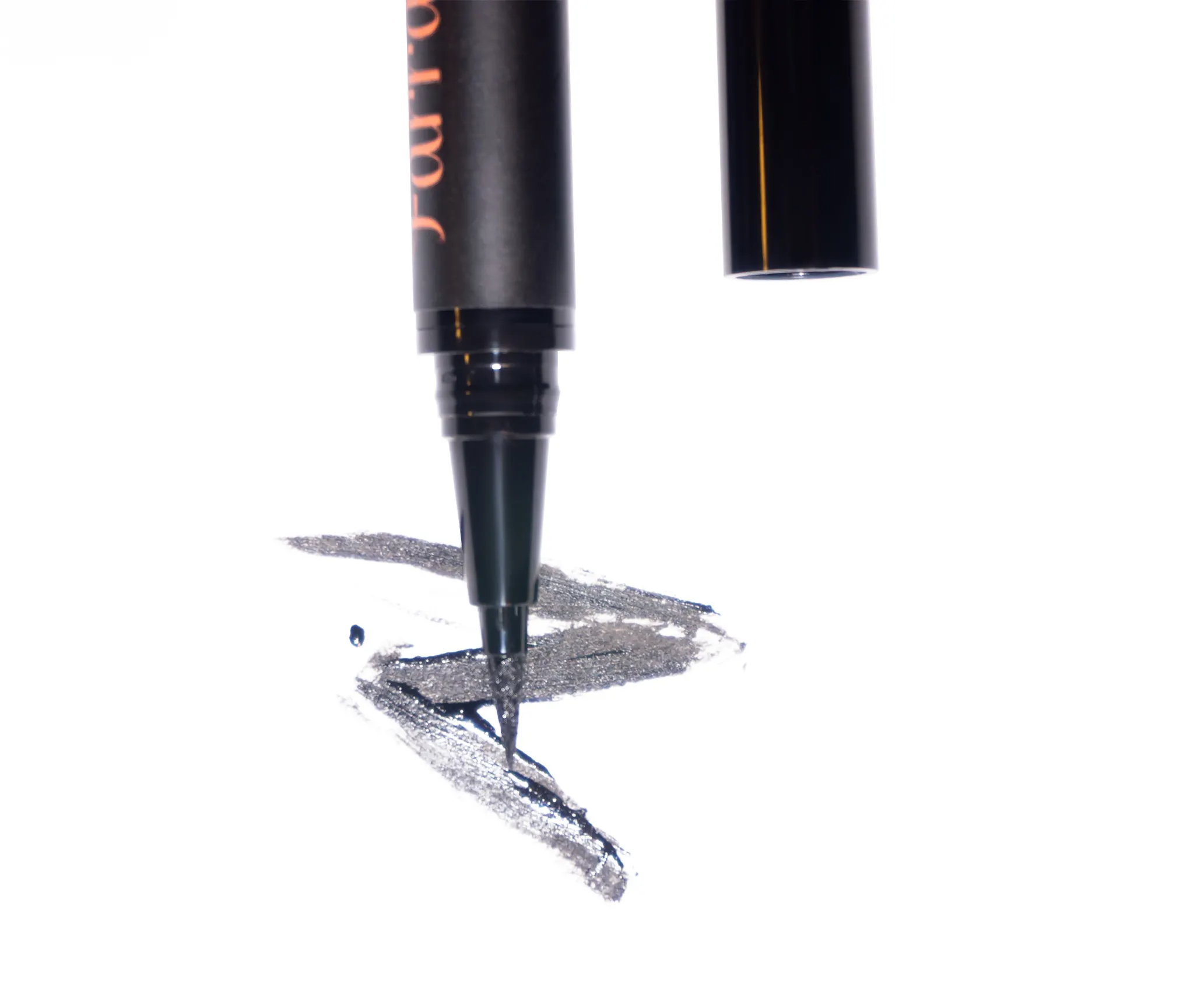 100% satisfaction for each customer
We strive to deliver quality hair extensions and lashes to all our Royal Beauty's globally. If the package you receive is incorrect, not to your liking, or damaged, you get a full refund; no questions asked.
You can return the product within 30 days of delivery. This means that once you realize the product delivered has flaws, you have a 30-day window from the time we delivered your order to request a refund, or return.
Our 100% raw Indian & Vietnamese hair is authentic cuticle aligned, 100% chemical free human hair. We are so confident in the quality of our raw hair collections that we will refund your money if what you received from us is not 100% raw, unaltered human hair.

If you receive our hair and do not believe it is as advertised, we will refund your money; no questions asked.

We guarantee you a refund

for all other products that do not appear as described

We will gladly process a replacement for any product that does not match your needs up receiving
*All refunds/returns as described above must be in accordance with our return policy/store policies.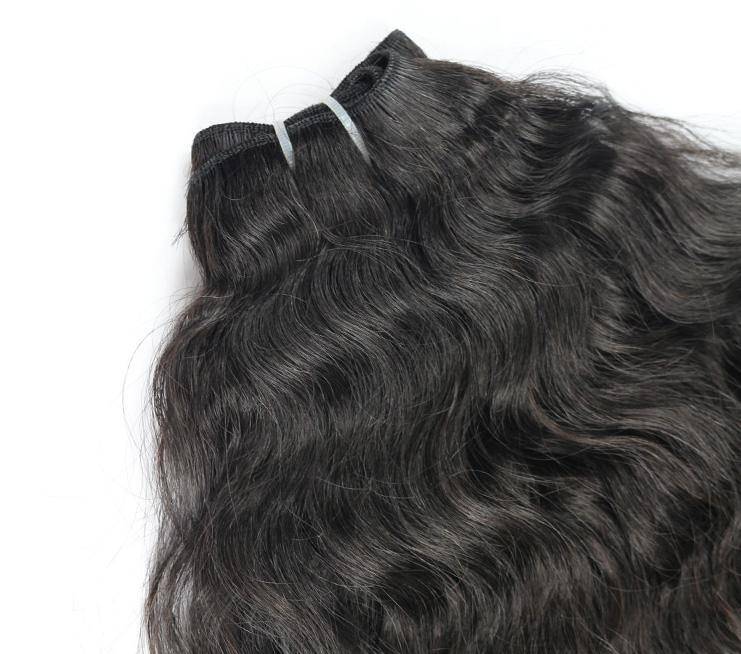 The reliable online luxury hair supplier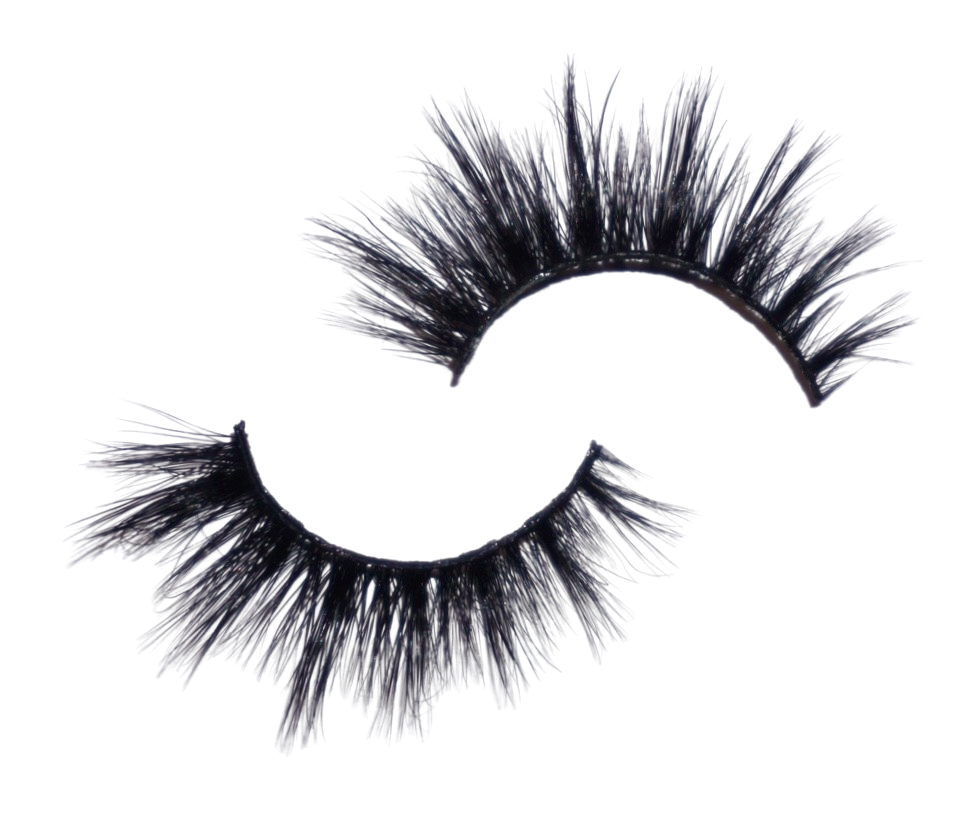 Our shipping is timely, accurate to detail, and always reliable.

You never have to miss an appointment or engagement as we stock our products in our Las Vegas & Dallas warehouses and can process orders fast.

If you are unsure about the date you need your hair vs. our est. delivery window; we can help. Please detail this in the "order note" section of your shopping bag or contact us directly here. 
*Please be sure to proofread your shipping address before placing your order as we cannot be responsible for incorrect shipping addresses, or any shipping delays that may incur due to this error.

*Although COVID-19 has drastically delayed shipping times; we are moving along much faster as of June 2021.
It is important that the following conditions are met in accordance with our store guarantee.


The product(s) must be returned along with original packaging. Please keep all tags, and packaging and labels in the condition it was sent to you to faster process your return/exchange.

The product(s) must be unused.
Under strictly regulated hygienic Laws, hair exchange/returns must have the seal and/or bundle zip ties intact to qualify for a return.

Eyelashes must have the void sticker intact to qualify for a return. All lashes sold at Farrah Beauty Co. are safety sealed with a security void label. Once opened, worn or tampered with, we unfortunately cannot return lashes.

SUBSCRIBE TO OUR NEWSLETTER
Get the latest on new arrivals, offers, first dibs at sales and more!