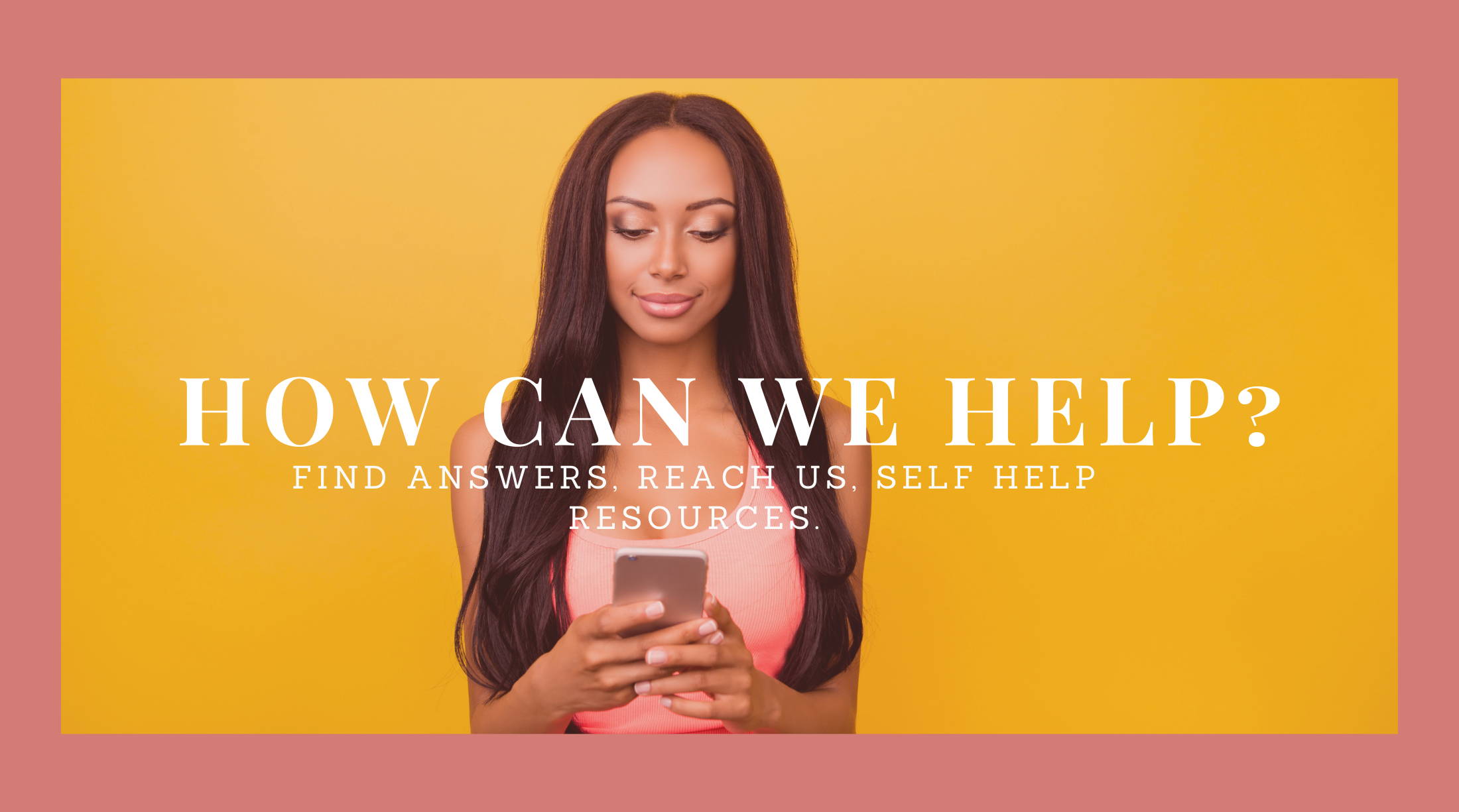 ---
---
We'd love to hear from you!
Whether it's product info, help with your order, or shipping issues; we are here to help.
Contacting us is simple and fast. Feel free to check out our FAQ or fill out the form below.
Email support is available Monday - Friday from 9:30am to 7:00pm Pacific Standard Time.
PLEASE FILL OUT THE FORM BELOW