Get A Wave Pattern You Can Love
This Russian Blonde Brazilian Lace Closure is the perfect way to polish a well-done sew-in. Reach for one of these hair closures to complete your look, keep your edges looking great and pull off a can't-tell-it's-not-mine style whenever you choose!
With no glues or adhesives needed this natural look blends in seamlessly with various hair extensions, leaving not a clue behind. This closure can be styled with your favorite thermal tool for a polished finished look.
The Best Russian Blonde Body Wave Ever
Our Russian Blonde Brazilian Body Wave lace closures are constructed with a curl pattern that blends well with our Russian Blonde Brazilian Body Wave Bundles.
Or Russian Blonde 3 Bundle Deal
The closure has no part, allowing for maximum versatility in styling.
This Russian Blonde Brazilian Body Wave lace closures are an excellent choice for a natural-looking style that helps protect your natural hair. These are carefully handcrafted with a natural density and customizable lace giving you an undetectable, straight-from-your-scalp look when installed.
Body Wave Closure Features:
Hair:

 

Virgin Brazilian Human Hair
Lengths: 12" - 18"
Type: Lace Closure
Color: Russian Blonde
Lace:

 

Standard Color Lace
Style: Body Wave
Weight: 35 grams / 1.2 oz
The Body Wave texture is very popular and one of our very best sellers.
Besides being a beautiful, airy hair full of bounce, Body Wave is also surprisingly a very low-maintenance texture.
Three reasons to love our Body Wave texture:
Body Wave texture is extremely silky when straightened, and holds curls very well.
The hair also can shape into so many different wave patterns, especially wet styles.
The Body Wave texture is Body Wave requires only a small amount of product to maintain its bouncy, luscious look.
To bring life back into your Body Wave hair, use a spray bottle to mist hair with water before adding products. Comb hair with a wide-tooth comb while damp and scrunch the hair with your hands. This will allow the hair to dry to set the wave pattern.
For beautiful curls or waves 
without applying excessive heat, you can use a curling iron or Flexi Rods. 
To straighten hair, use very little to no product. You don't want to build up excess product and dull this flowy wavy pattern down.
General haircare:
Co-washing with a moisture-rich conditioner is strongly recommended.
Carefully detangle the hair from ends to roots before washing.
If there is product build up or your scheduled wash is up; wash hair with lukewarm water, a mild sulfate/alcohol free shampoo followed with a moisturizing creamy conditioner. 
Leave creamy conditioner in for at least 15 minutes.
Rinsing in cold water will help preserve luster and shine. 
Use a wide tooth comb and gently comb from the ends of the hair up to the wefts while the hair is still wet.
Stay away from combing or brushing dry curly or wavy hair to avoid matting. Lightly finger detangle if needed (clean hands).
Allowing your hair to air dry will extend the longevity of your investments. If you choose to blow dry, keep a safe distance from hair and cold shot your hair before turning off the blow dryer 
When/if you do use heat tools, be sure to use a high quality heat protectant. 
When curling or flat ironing virgin hair ensure that you or your stylist only uses ceramic heating tools.
Excessive heat on virgin hair will cause dryness, heat damage, or breakage. 
Consider enlisting the help of a professional colourist for bleaching or dyeing the hair
To maintain your hair while sleeping it is highly recommended that you wrap it for straight styles at night and place a satin bonnet to cover it. For curly and wavy hair, loosely twist or braid the hair and apply a satin bonnet to cover it.
Keep oily products far away from your wefts.
Farrah Beauty
30-Day
Love It! Guarantee
At Farrah Beauty, value customer satisfaction. This is why our store guarantee is designed to ensure that you receive what you order, and most importantly, LOVE it!
30 Day Love It! Guarantee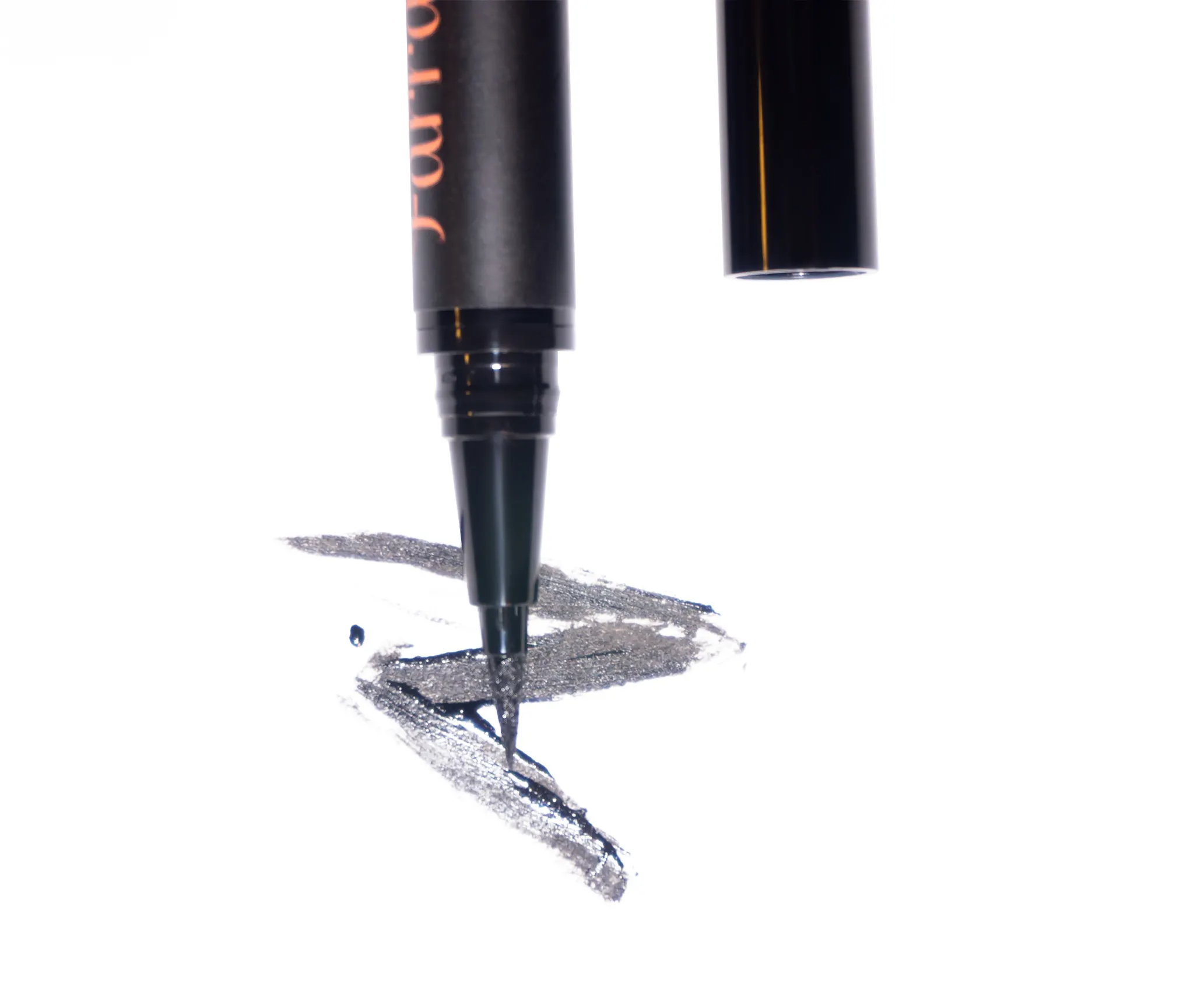 100% satisfaction for each customer
We strive to deliver quality hair extensions and lashes to all our Royal Beauty's globally. If the package you receive is incorrect, not to your liking, or damaged, you get a full refund; no questions asked.
You can return the product within 30 days of delivery. This means that once you realize the product delivered has flaws, you have a 30-day window from the time we delivered your order to request a refund, or return.
Our 100% raw Indian & Vietnamese hair is authentic cuticle aligned, 100% chemical free human hair. We are so confident in the quality of our raw hair collections that we will refund your money if what you received from us is not 100% raw, unaltered human hair.

If you receive our hair and do not believe it is as advertised, we will refund your money; no questions asked.

We guarantee you a refund

for all other products that do not appear as described

We will gladly process a replacement for any product that does not match your needs up receiving
*All refunds/returns as described above must be in accordance with our return policy/store policies.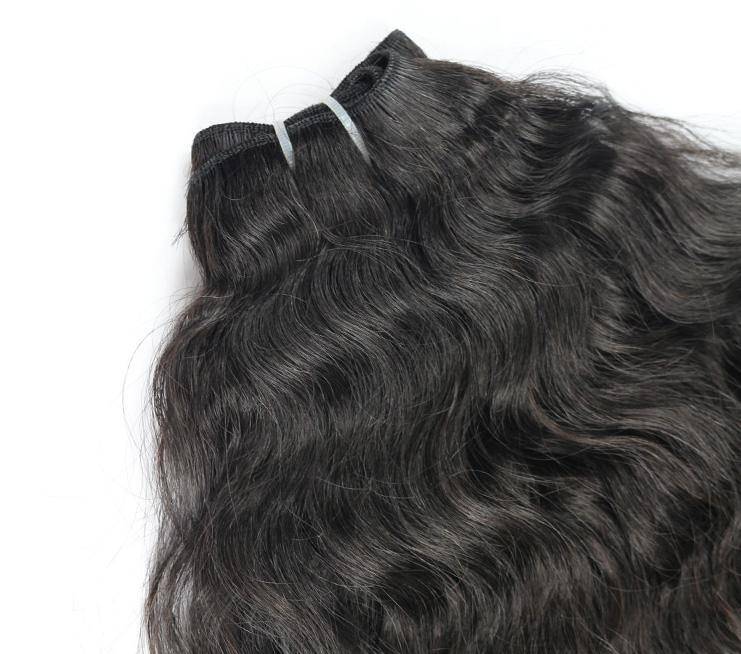 The reliable online luxury hair supplier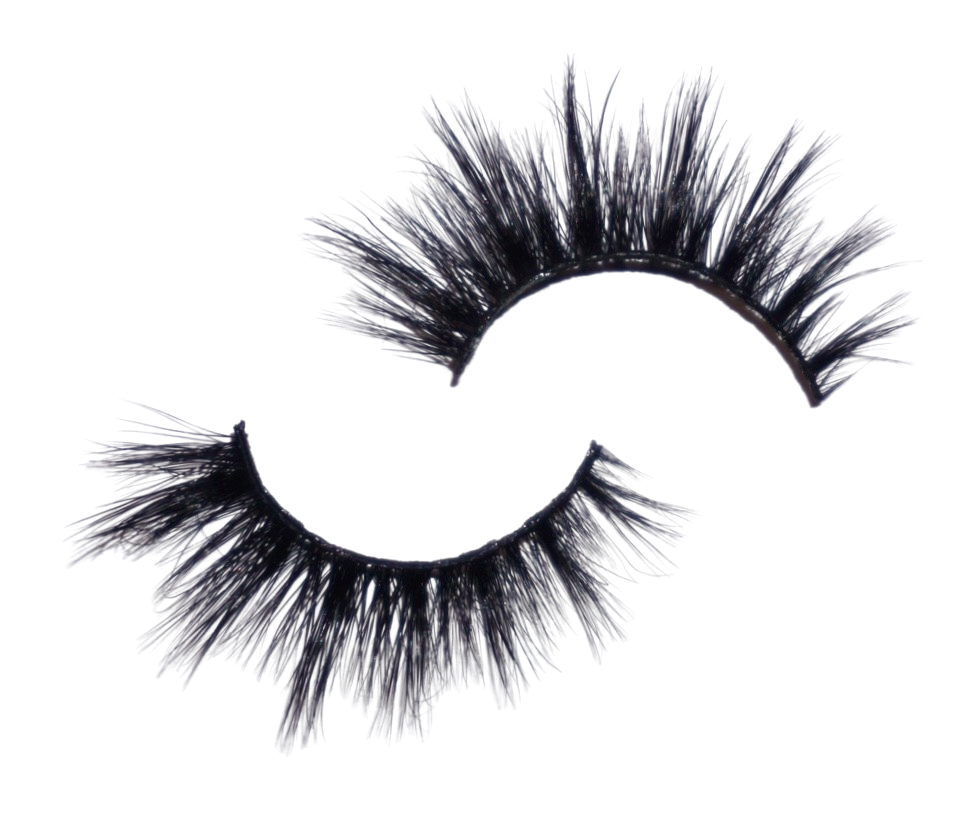 Our shipping is timely, accurate to detail, and always reliable.

You never have to miss an appointment or engagement as we stock our products in our Las Vegas & Dallas warehouses and can process orders fast.

If you are unsure about the date you need your hair vs. our est. delivery window; we can help. Please detail this in the "order note" section of your shopping bag or contact us directly here. 
*Please be sure to proofread your shipping address before placing your order as we cannot be responsible for incorrect shipping addresses, or any shipping delays that may incur due to this error.

*Although COVID-19 has drastically delayed shipping times; we are moving along much faster as of June 2021.
It is important that the following conditions are met in accordance with our store guarantee.


The product(s) must be returned along with original packaging. Please keep all tags, and packaging and labels in the condition it was sent to you to faster process your return/exchange.

The product(s) must be unused.
Under strictly regulated hygienic Laws, hair exchange/returns must have the seal and/or bundle zip ties intact to qualify for a return.

Eyelashes must have the void sticker intact to qualify for a return. All lashes sold at Farrah Beauty Co. are safety sealed with a security void label. Once opened, worn or tampered with, we unfortunately cannot return lashes.

SUBSCRIBE TO OUR NEWSLETTER
Get the latest on new arrivals, offers, first dibs at sales and more!